Integration and finance heads quit consolidator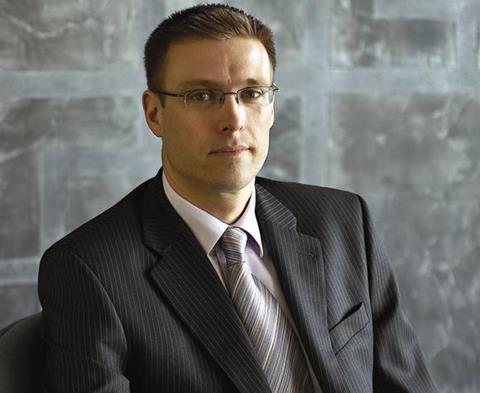 Towergate's integration director Jonathan Walker and former finance director Tim Philip have left the consolidator, Insurance Times can reveal.
Walker (pictured above) is understood to be considering a number of options and is expected to return to the market in a new role over the summer.
He was appointed Towergate's integration director last October by group chief executive Mark Hodges in a shake-up of the top management team. His previous role as chief executive of Towergate Retail was taken by Michael Rea. At the time sources close to Towergate denied that Walker's new role was a demotion, insisting he would remain a key player in Hodges' set-up.
Last month Towergate also recruited Mike Lawton from RSA as chief executive of its regional broking businesses.
Philip (left) moved on recently after ten years at Towergate, joining The Folgate Partnership as group finance director at the time of its launch in 2002 and later becoming finance director of Towergate when the two groups merged in 2005.
His exit comes as new group chief financial officer Scott Egan builds his team.
Last week he hired two new finance heads in Tim Grant, who joined from Zurich as group financial controller, and John Kennedy as divisional finance director for retail, from Validus.