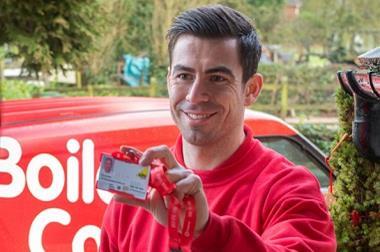 HomeServe said it has appointed current group chief financial officer Johnathan Ford to the new position of group chief operating officer.
In his new role, Ford will ensure high levels of operational effectiveness across the group as it grows, the home assistance company said. As part of the new role, Ford will take responsibility for the digital hub and for the group's developing business in Italy.
David Bower, currently group finance director, will be appointed as interim CFO.
"I have never been more excited by the growth opportunities that lie ahead for HomeServe," said Homeserve chief executive Richard Harpin.
"We have stepped up our US growth with the acquisition of Utility Service Partners. We are investing in digital technology and a number of innovation initiatives and we are looking at the potential to open in new countries."