Emergency repairs company suspends sales calls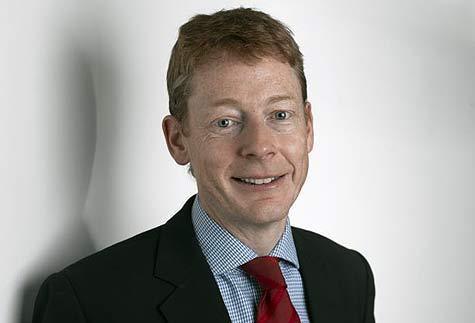 Emergency repair firm Homeserve's share price fell 32% this morning after a review found cases of mis-selling by its call centre staff.
The company suspended all telephone sales at the weekend and said it would not recommence until its staff had completed a retraining programme.
The FTSE 250-listed company's share price plummeted more than 32% shortly after trading opened this morning, down 156p to 329p.
The firm, which insures against and repairs burst pipes, broken down boilers and electrical problems, said it would be in a position to recommence taking 'inbound' calls from customers by Tuesday 1 November.
The problems were reported to centre on the scripts used by its sales team to explain pricing and policy details.
Homeserve said that throughout the course of the Deloitte review it has been in regular dialogue with the FSA.
Chief executive Richard Harpin said: "We are determined to ensure customers receive the highest standards of service and we have therefore taken swift action to address the issues identified by our review.
"We have commenced a programme to re-train staff. We will resume marketing once we are confident that our sales processes meet the standards that we and our customers expect."
The group, which is valued at £1.6bn, said it remains on track to hit market forecasts for the year to next March.