Direct Insurance Group MGA iFarm boosts regional underwriting team with new hires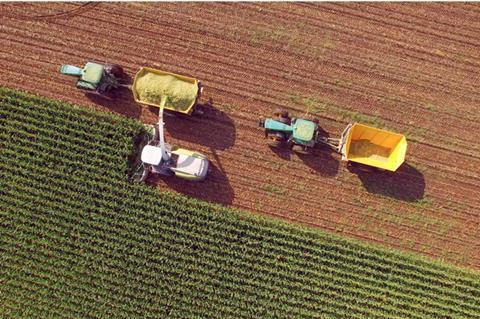 Specialist agricultural MGA iFarm Underwriting said it has hired a number of regional development underwriters to boost its plans to become a leading insurtech MGA.
Kelly Thacker, Mark Hughes and Helen Ford will all join iFarm from Rural Insurance, following their notice periods, to help the expansion of iFarm's products across all lines and provide localised expertise to their brokers.
iFarm, part of Imperium Insurance management, the MGA division of Direct Insurance Group, said it has also hired James Leathley as underwriting director, who was formerly underwriting manager at Rural and BIB Underwriters.
iFarm have also made another coup by recruiting Shane Mustill, formerly development underwriter within Rural.
"By growing our regional presence with the very best underwriting talent and developing market leading products via our quote and buy technology means our trading partners can benefit from our efficiencies and win and retain more business in this specialist sector," Alun Roberts, Head of iFarm said.
Tony Lawrence , managing director of Imperium said: "iFarm will be the go-to market for specialist agricultural and associated risks. The ease of trading, coupled with the availability of local and regional underwriting experts means our brokers' experience of iFarm is very positive, thus they want to keep coming back for more."
Ifarm was launched 18 months ago and has signed capacity deals with MS Amlin, XL Catlin and QIC.