Flexible plans plug gap in the market, company says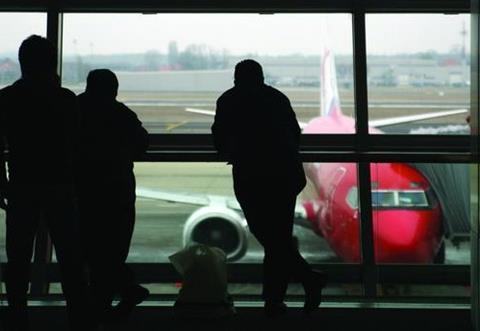 IMG Europe has launched a range of international medical insurance policies designed to meet the short-to-medium-term needs of expats and travellers worldwide.
GlobeHopperSM provides medical cover for travellers and expats of all nationalities when they are outside their home country for periods from five days to three years. Single-trip, Platinum and Multi-trip plans are available.
The UK-based managing general underwriter says the product plugs a hole in the market for people who may need medical treatment outside their home country, including travellers and expats of all nationalities.
IMG Europe managing director Carl Carter said: "GlobeHopper is a unique and competitive addition to our product portfolio. It's a very flexible plan range that meets the short-to-medium-term travel medical coverage needs of expats and travellers worldwide.
"We have seen exceptional demand as it fills a very large gap in both the expatriate international medical insurance and travel insurance markets."
Carter, who is chairman of the Association of International Medical Insurance Providers, said existing travel plans typically only treated policyholders abroad until they were well enough to return to their home country.
Flexible options offered under GlobeHopperSM include:
Choice of GBP, USD or euro premiums and cover schedules
Coverage can be purchased after departure (or arrival)
Period of insurance can be incrementally extended
Incidental home trip coverage during the insurance period
Home country coverage on request for expats returning home
High risk/adventure sports, enhanced personal accident and evacuation endorsement add-ons
Unlimited multi-trip coverage for journeys of 30 or 45 days
No upper age limit
"The plan range is also online quote and fulfilment enabled," Carter said. "This allows our intermediaries around the world to add these plans to their websites to easily and securely generate sales, or email sales links to customers 24/7.
"Additionally, because the plan range is flexible and cover is available after departure, intermediaries no longer need to ignore travel insurance enquiries from expats or their relatives who have departed and arrived somewhere without cover, or who need short-term cover."