The CII has released its 2015 skills manifesto ahead of the general election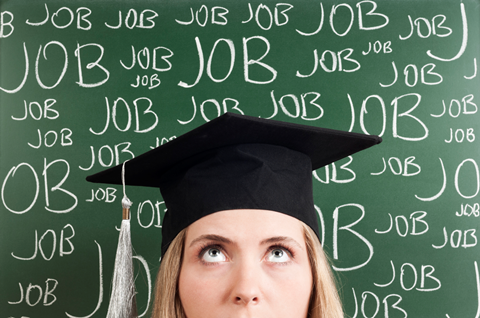 The CII has released its 2015 skills manifesto that highlights five policy issues it believes an incoming government needs to address.
Ahead of the general election on 7 May, the CII has highlighted a need to improve the transition from education to work through apprenticeship schemes and improved career guidance.
CII public affairs manager Daniel Pedley said: "Improving skills capabilities will be one of the challenges facing an incoming government. Tackling this will require better preparation of young people for entry into the workplace.
"The CII's skills manifesto highlights how smoothing the transition from classroom to workplace will require those leaving education to have stronger basic skills, access to quality vocational and academic pathways and a greater awareness of career options open to them.
"Apprenticeships, which blend learning with employment, will be an important contributor to achieving this goal."
A recent CII survey found only 20% of sixth form students were considering applying for an apprenticeship.
The manifesto states: "All parties (government, employers, professional bodies) need to continue to promote the benefits of apprenticeships to potential apprentices and their influencers."
The five policy issues in the CII manifesto include:
• Stable policy framework – resist the temptation to continually tinker with skills policy
• Apprenticeships – work to further promote the benefits to employers and potential apprentices
• Professional body recognition – make better use of our expertise and experience
• Stronger basic skills – improve literacy and numeracy of those leaving our education system
• Improved careers guidance – provide support to develop the careers guidance profession further
Apprenticeships LIVE
Insurance Times and the CII have joined forces to launch Apprenticeships LIVE - a year-long initiative to recognise outstanding apprentices and apprenticeship schemes in UK general insurance.
Together they will be travelling the UK at a series of regional events to recognise outstanding apprentices, with the winners recognised at the Insurance Times Awards on 1 December.
The regional events will be held on:
Birmingham - 10 June
Manchester - 29 September
Bristol - 20 October
London (finale event) - 19 November
Insurance Times has also launched an Apprenticeship Scheme of the Year Award, which will be announced at the Insurance Times Awards. Insurers and brokers will be able to submit their entries from April.
For more information on either of these initiatives contact: hayley.bromilow@insurancetimes.co.uk.