Ingenie agreement is first of its kind between an insurance provider and a driving school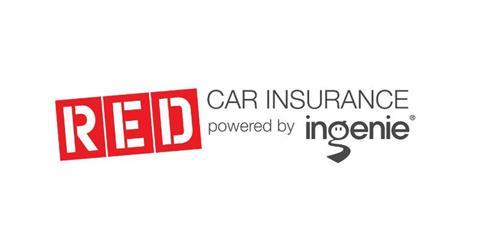 Ingenie has teamed up with RED Driving School to offer discounts to young drivers learning to drive through RED.
The telematics broker will offer a 5% discount to new drivers who have completed 10 hours or more tuition with RED Driving School, giving an average saving of £100 for a 17-year-old motorist.
Ingenie said that it could offer this discount because its telematics data showed that RED-trained drivers represented a lower risk compared with those undergoing different training.
Ingenie founder and chief executive Richard King said: "RED and Ingenie are coming together to help young drivers get on the road for less, and to do it safely.
Safety first
"We are delighted to be able to further incentivise our customers with this discount, because we're seeing that RED learners are generally safer than other new drivers.
"Getting on the road can be hugely expensive when you're young, so giving a significant insurance discount for RED-trained drivers will make a big difference to our customers. This is the first of a number of discounts our customers could earn – including quarterly discounts for good driving, and renewal prices that are, on average, half the customer's starting price."
Passing on skills
RED Driving School chief executive Ian McIntosh said: "RED Driving School is all about giving its learners the skills and confidence to pass their test and to drive safely beyond the test stage.
"We have a commitment to ensuring new drivers who pass their test are extremely safety conscious in a bid to make Britain's roads a safer place to drive.
"This insurance deal with Ingenie helps to reward young drivers for safe driving by reducing their insurance costs. We hope that by rewarding safer driving, we will encourage safer driving."