Carlyle committed to supporting acquisitions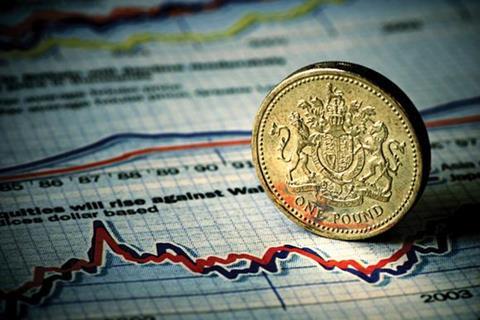 Innovation Group has agreed to a 40 pence a share takeover bid from private equity group Carlyle.
Carlyle said the offer represents a 22.9 multiple of Innovation's year to March earnings per share, and is at a 13.5% premium to Innovation's closing share price ahead of the announcement of takeover talks, and a 26.3% premium to Innovation's three month average share price.
It said it has irrevocable acceptances for 28.3% of Innovation's share capital,
Innovation said that Carlyle is committed to supporting the international growth of the company's business services division and to accelerating its growth through acquisitions.
Commenting on the Offer, David Thorpe, Non-Executive Chairman of Innovation, said:
"Carlyle brings a commitment and vision to the ongoing investment requirements of the business, providing Innovation with enhanced financial and operational flexibility as the group seeks to execute its strategy in the longer-term," saud Innovation chairman David Thorpe.
Join the conversation and share your views with others on LinkedIn here