Innovation Group will provide guidance on market exposure and the global property and motor claims sector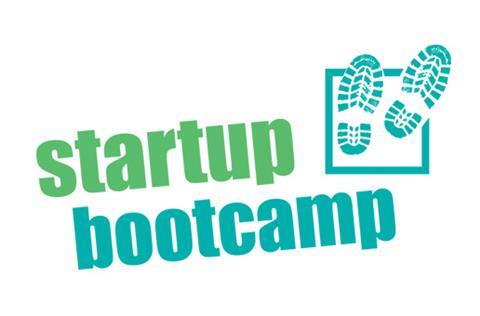 Innovation Group has signed a three-year partnership deal with technology accelerator Startupbootcamp to support young companies taking part in the insurance programme that want to disrupt the traditional loss adjusting models.
Under the agreement, Innovation Group will advise on the global property and motor claims market and market exposure.
The Startupbootcamp scheme provides startups with seed funding, mentoring, access to partners and investors.
Innovation Group's partnership with Startupbootcamp follows that of other major global brands such as: Admiral, Allianz, ERGO, Intesa SanPaolo, Lloyds Banking Group, Momentum, PwC, Route66 Ventures, Scottish Widows, Tryg and UnipolSai.
Innovation property managing director Greg Gladwell said: "A combination of market conditions and the onset of new technology is driving rapid change in the property claims market, but new businesses riding the wave of change need support.
"We use innovation ourselves to nurture the insurance revolution, so we are on the lookout for businesses that will help us deliver our broad strategy of improving performance for clients while disrupting old-style loss adjusting markets with new thinking, better skill sets and the application of technology.
Startupbootcamp Insurance managing director Sabine VanderLinden said: "The Insurance sector is entering a phase of unprecedented change through disruptive innovation, regardless of whether we are dealing with personal, commercial, specialty, life or health insurance.
"The start-ups entering the programme are excited to work with great insurance brands and are also keen to understand how to make their insurtech solutions work at scale."