Insurance and fintech are two of the 58 sectors covered by unpublished government Brexit impact reports
Insurance and fintech have been revealed as two of the 58 sectors on which the government has carried out Brexit impact assessments.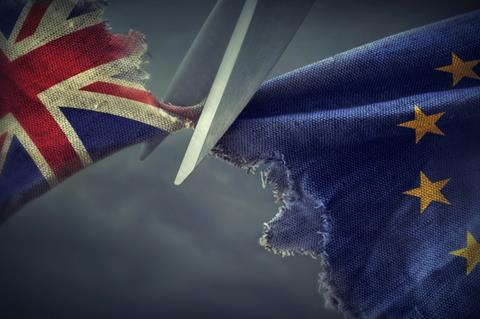 Brexit secretary David Davis has revealed the list of sectors, but refused to release the reports themselves because the information might jeopardise the UK's position during Brexit negotiations.
But Labour MP and member of the Exiting the EU select committee, Seema Malhotra, said Davis's reluctance to publish was "more about keeping parliament and the public in the dark".
"Industry must have confidence that their concerns are understood and being responded to. Business needs clarity and certainty," she said.
Davis is scheduled to lead a cabinet discussion on Brexit preparations today, which will look at "preparations for all contingencies", including no deal.