But London is uniquely positioned to lead the market in to technology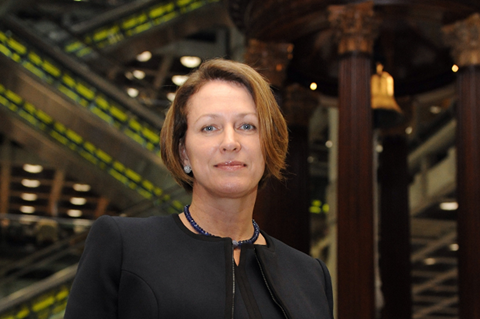 The insurance industry must partner with the UK's "rapidly expanding" technology sector if it is to survive, according to Lloyd's bosses Inga Beale and John Nelson.
Speaking at a Lloyd's fintech event called The Technology Revolution, chairman John Nelson said the UK insurance market needed to develop an "instech" identity.
"We have a unique and world-beating combination of a globally dominant financial services and insurance industry, sitting alongside a rapidly expanding tech sector rivalling Silicon Valley," he said.
"For Lloyd's and other London insurers and reinsurers to maintain growth in the global specialist market over the next few years, we have to evolve and adapt. If we stand still, we will all get left behind."
His remarks were echoed by Lloyd's chief executive Inga Beale who stressed that international markets are using technology effectively already and that the UK must keep up.
She said: "When we visit some of the global "emerging" markets for insurance, what surprises us is how much they are embracing technology.
"What are we going to do to make sure that we are going to embrace technology that people are going to think of as absolutely normal?"
Both believe that the London market is uniquely place to pioneer a revolution, and hope to inspire the rest of the market to act.
"With London at the heart of the FinTech revolution, we are ideally placed to once again lead the way," Nelson added.