Client base investing and expanding, broker says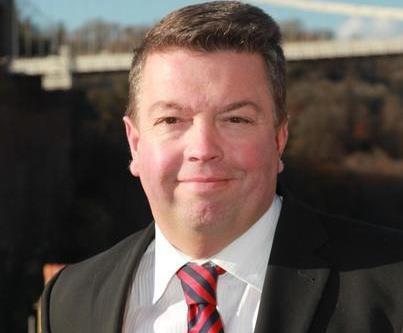 Jelf has posted a 69.3% increase in earnings before interest, tax, depreciation and amortisation (EBITDA) for its insurance business in the year ending 30 September 2014.
The broker put the rise down to general efficiency improvements and benefits from last May's £12m acquisition of The Insurance Partnership (TIP).
Its insurance division's rise in EBITDA to £9.4m (2013: £5.6m) contributed almost exclusively to a 32.4% rise in group EBITDA to £14.6m (2013: £11m).
Turnover from insurance increased by 14.4% to £55.2m, meaning its EBITDA margin improved from 11.5% to 17.1% year-on-year.
Organic turnover from its broker network the Purple Partnership increased by 17% to £1.1m.
Group chief executive Alex Alway (pictured) said that insurance rates had been flat, but Jelf was boosted by increases in covers as its client base invested and expanded, as well as new business wins.
"We continue to invest in our technology engine providing the capability to reengineer our SME business and deliver benefits. During the year we became members of two global networks which will enhance our capability to take advantage of our employee benefits client base," he said.
EBITDA from its employee benefits business fell 7.9% to £4.8m while turnover was flat at £20.8m. Turnover from its financial planning division fell 7.1% to £6.6m whilst EBITDA increased 44.7% to £372,000.
Group revenue increased by 8.4% to £82.6m and Jelf, which is listed on the alternative investment market of the London stock exchange, increased its dividend by 0.5p to 2p per share.
Alway added: "I am particularly pleased that the group has delivered such a strong set of trading results in a year that it celebrates its 25th anniversary as a business and its 10th year on AIM. We continue to operate in what is an extremely competitive market. Trading since 1 October 2014 is in line with expectations and we look forward to another year of profitable growth."
Jelf was named national broker of the year at this year's Insurance Times Awards.