Past General Insurer of the Year winner Aviva's Phil Bayles on what made the insurer successful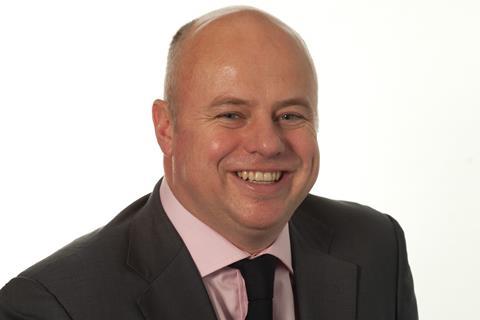 With only a few days left to enter the Insurance Times Awards, we speak to inspiring past Insurance Times Awards winners about their win, top tips and industry experiences.
Deadline day is 6 September. Click to se the categories and enter here
To find more information about the awards and to book your table click here
Here Aviva chief distributing officer Phil Bayles talks about winning General Insurer of the Year, two years in a row.
What does it take to win?
We regard the IT Awards as the biggest event of its type of the year and critically, it is voted for by the brokers who we work with every day of the year. You only win the award if you are on top of your game.
Having won the award in 2014 and then to retain it in 2015 meant that we had sustained a high level of service over a good period of time and that is really important - excellence is the ability to repeat high levels of performance and that is what we strive for every day.
What kind of culture does your team have?
We have a great set of values that sum our culture up very well - 'care more' is about focussing on the customer's experience above all else, 'kill complexity' is about simplifying and efficiency, 'never rest' is about continually improving your products and service, never settling for the status quo and 'create legacy' is about doing the right things for the long term.
I have been part of our broker business for 10 years now and over that period we have looked to work in partnership with the best UK brokers to deliver great service to our mutual customers - it's mine and my team's job to build on that legacy every day.
What's next?
The plan going forward is to keep doing the things that have made us successful - consistency of strategy and senior personnel, huge focus on service particularly our award winning claims service but also ensuring that we evolve our products and technological capability to adapt to a rapidly changing market.
Digitisation is a threat and an opportunity to all of us. We have to be sharp, make some brave calls and be willing to fail if we are to continue to succeed in the long term.