Make sure you and your team are there to celebrate with the biggest and best in UKGI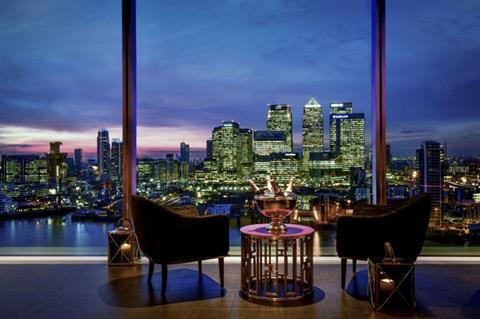 Tickets are now on sale for the Insurance Times Awards 2016!
This year's ceremony will be held at a magnificent new riverside venue with spectacular views of Canary Wharf, The Intercontinental London – The 02, pictured below.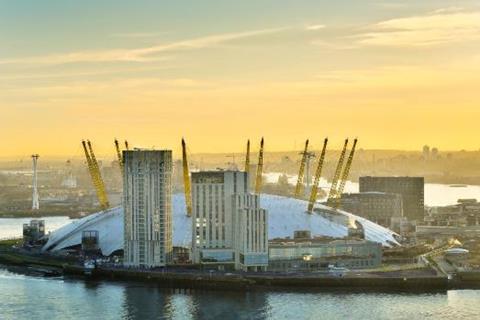 Book your table now and celebrate with the biggest and best in UKGI.
Last year's awards had a stunning New York theme, but this year's Awards promise to be even more enticing. The event will be themed around an exotic Arabian night.
This year also sees the introduction of a number of new categories: Claims Partner of the Year, Diversity & Inclusion Excellence, InsurTech start-up of the Year, In-House Risk Management Team of the Year, Reinsurer of the Year and Business Partner Initiative of the Year.
ALL CATEGORIES:
Commercial Lines Insurer of the Year (Nomination only) sponsor this award
Direct Insurer of the Year (Awarded solely by a panel of industry experts) sponsor this award
General Insurer of the Year (Nomination only) sponsored by Enterprise
Personal Lines Insurer of the Year (Nomination only) sponsored by Carpenters
Insurer CEOs' CEO of the Year (Nomination only) sponsored by Accenture
Insurer Claims Initiative of the Year sponsor this award
Insurer Innovation of the Year sponsor this award
Broker CEOs' CEO of the Year (Nomination only) sponsored by RSA
Broker Claims Initiative of the Year sponsor this award
Broker Innovation of the Year sponsor this award
Commercial Lines Broker of the Year sponsored by Travelers
Excellence in High Net Worth Broking sponsored by Home & Legacy
Excellence in Motor Broking sponsored by ERS
Independent Broker of the Year sponsored by Aviva
Personal Lines Broker of the Year sponsor this award
Schemes Broker of the Year sponsor this award