Insurance Times Awards 2016 judges give their top tips on writing and presenting a successful submission - listen now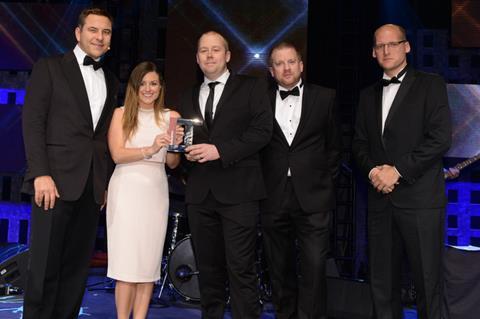 The 2016 Insurance Times Awards entry deadline is in just one week – hear directly from the judges on what they will be looking for by listening to the podcast below.
Insurance Times Awards entries close on 6 September. Enter here now
Click on the player above to hear Insurance Times brand editor Martin Kornacki speak to members of the Insurance Times Awards 2016 judging panel including CII chief executive Sian Fisher, SSP chief customer officer Stephen Lathrope, Capgemini head of UK insurance Nigel Walsh, Be Wiser chairman Mark Bower-Dyke, Ageas distribution and development director Chris Dobson, and Bluefin chief executive Robert Organ.
To see the full judging panel for the Insurance Times Awards 2016 click here
If you have any questions on entering, sponsoring or attending the Awards contact Ellie Tole, Insurance Times event manager on 020 7618 3409 or email events@insurancetimes.co.uk
We look forward to welcoming you to the insurance event of the year in December at our stunning new venue located on the Thames and overlooking Canary Wharf. Find out more and book your place here