Brokers invited to take part in survey; participants will receive a brief outline of results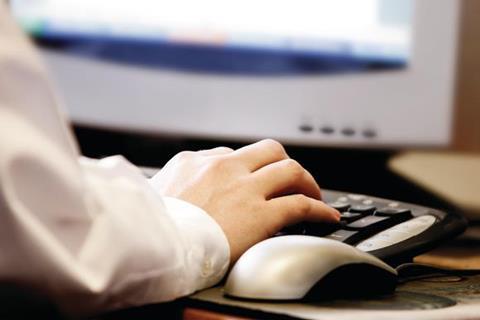 Insurance Times is carrying out its largest ever e-trading survey that will be used to improve service to brokers.
The survey, called E-Trading Broker Insight 2015, will investigate broker attitudes towards their trading partners.
E-Trading Broker Insight 2015 will benchmark extranet sites and broker software houses. Trading partners will use the results to improve e-trading service.
All brokers who take part will receive a summarised report revealing who are the best and worst trading partners at e-trading.
Broker Network chief executive Andy Fairchild said: "It is fantastic to see Insurance Times researching such a big issue as e-trading which has somewhat already revolutionised our broking world, but I think there's more to come."
Insurance Times editor Saxon East said: "The e-trading report is a great chance for brokers to put down their sentiments, either good or bad, on e-trading partners.
"All the insurers who buy our Broker Service Survey have shown year-on-year improvements in scoring. So there's good evidence to suggest that this report will do the same for e-trading, ultimately leading to a better e-trading experience for brokers.
"Brokers will also get a summarised report sent to them by email and also be entered for a prize draw. So we'd be grateful if brokers could spare 10 minutes to take part."
To take part, please click here http://surveys.insurancetimes.co.uk/e-trading-broker-insight/have-your-say/
Join the debate at our Insurance Times Tech Forum on LinkedIn