2012 resurgence in insurer stocks comes to a shuddering halt as investors fear disorderly Greek default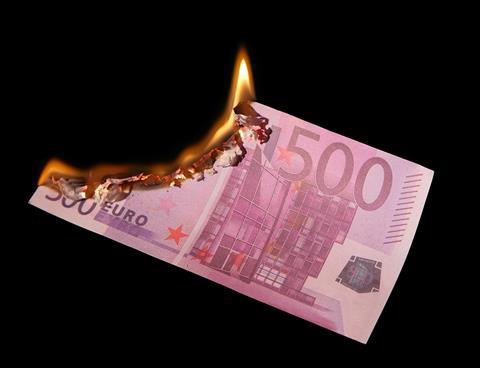 AXA's share price tumbled 4.83% yesterday, leading the way in a bloody day for insurer stocks as the eurozone crisis reared its head once again.
Aviva plummeted 4.68% and Allianz fell 3.75%.
The Institute of International Finance believes that a disorderly Greek default could trigger €1 trillion of euro losses and suck Spain and Italy back into the quagmire.
The Greek government is fighting to get bondholders to accept a voluntary writedown on their assets. Such an agreement would also avoid triggering insurance payouts in the form of derivative instruments called credit default swaps (CDS).