Practice increases motor premiums: John Spencer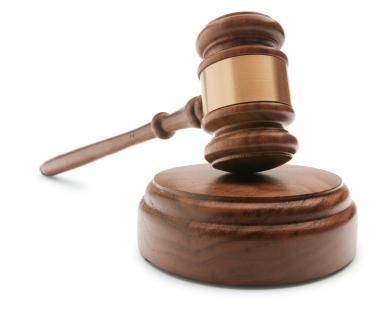 Motor premiums are rising due to the "morally bankrupt" practice of major insurers auctioning off bundles of personal injury cases to the highest bidder, Spencers Solicitors director John Spencer has said.
The price of some of the case bundles is affected by how severe the injuries are, Spencer said.
Spencer said: "The auctioning of personal injury claims is yet another representation of just how morally bankrupt the personal injury system is in the UK, and is a distasteful de-humanisation of the suffering of injured people. Although such auctions may be a perfectly legal and on the face of it a commercially astute way to conduct business in this industry, we believe it is ethically questionable as well as morally repugnant."
Although referral fees themselves are set to be banned though the legal aid bill, the practice can continue until April 2013.