Government summit calls for tighter medical regulation to fight whiplash epidemic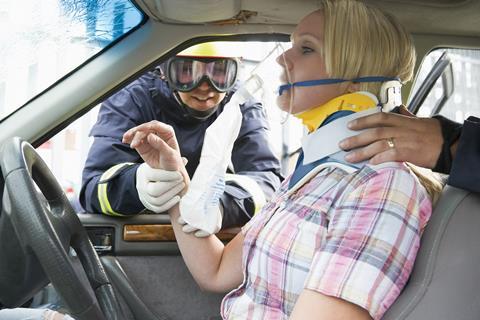 The government has proposed that all whiplash claims go before an independent panel of doctors, in an effort to halt the soaring number of fraudulent personal injury claims.
Speaking before a whiplash summit in Westminster today, Justice Minister Jonathan Djanogly told the radio 4 Today programme: "I think that people do suffer from neck injuries and that it's important to have a compensation system that allows valid claims to go through. But I do think when we hear that there is an average of 2.7 whiplash claims for every accident in this country that the system is being misused.
"We do think that all claims for whiplash should go before independent panels of doctors. At the moment they are normally referred to the claims managers' panels of doctors. We also think we need to have tougher guidelines over doctors' diagnosis of whiplash in the first place."
Transport Secretary Justice Greening and Justice Secretary Kenneth Clarke are expected to announce whiplash claims reforms today at a second summit in Whitehall, following the first summit with David Cameron on 14 February.