ABI says project will cut insurance fraud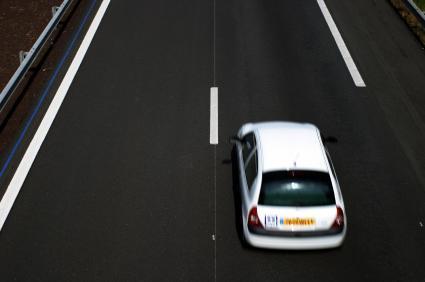 Insurers will get accurate information about driving offences, including points and disqualifications after the industry agreed funding for a joint project with the DVLA.
The project, which has been in development for three years, will now be built by DVLA, and could be in place as early as 2014.
The ABI described it as "major initiative in reducing fraud".
A comparison exercise showed that as many as 23% of motorists do not accurately declare their driving history to insurers, including thousands of disqualified drivers, who had bought insurance in an attempt to evade detection.
The system will work by drivers using their driving licence number when they apply for insurance. An automatic check will be made to the DVLA database, bringing back accurate information on licences.
ABI director of general insurance Nick Starling said: "This is a significant step forward in the fight against insurance fraud. We know that up to a quarter of motorists with driving offences, including disqualification, either do not declare them, or declare something less significant. This unfair to safer, honest motorists, and increases their premiums.
"Being able to access to the DVLA database will not only root out fraud, but also make the process of applying for insurance faster, produce more accurate premiums, and reduce disputes in the event of claims."