New survey also found that 78% of insurers need to be more dynamic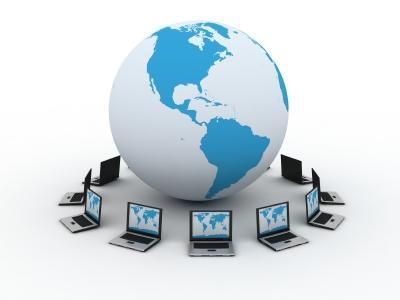 Three-quarters of insurance marketing professionals believe insurers are too slow in taking new products to market, according to new research by financial services and software provider Target Group.
The survey of top UK insurance professionals also found that 78% of respondents believe their insurance products should be more dynamic at adapting to changing consumer behaviour.
Larger organisations are worse at getting new products to market consistently and quickly, with just 13% of large insurers surveyed feeling they do this well compared to 23% of SMEs. A combination of the volume of launches, legacy product lines, legacy systems, complex structures and multiple sites were all major barriers cited.
Target Group product manager, insurance John Miles said: "For an industry focused on future risks, insurance companies can be slow to adapt to future challenges. We are in the midst of an innovation wave driven by the four d's of insurance – dynamic products, changing distribution patterns, the use of data and disruptive new technologies.
"For insurers, underwriters and distributors it brings the promise of both threats and opportunities. It offers the potential for new products and growth, aligned with greater customer insight, the ability to tailor products and pricing, as well as the prospect of radically transforming interactions between market participants."
Miles said customers were becoming increasingly "brand agnostic" and willing to purchase insurance from organisations like Google, Amazon and Tesco.
"Clearly this poses a threat to current business models and illustrates the need for new strategies. Innovation and agility will determine the insurers who will win the new race. Slow adopters will inevitably fall behind," he said.