UK business focuses on international and specialty reinsurance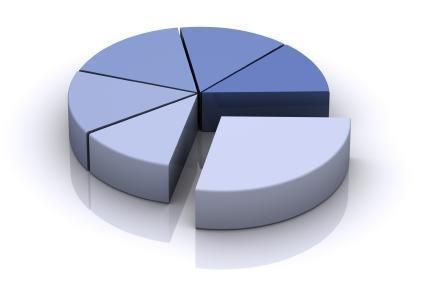 Broking firm Integro has formally split itself into four divisions to take advantage of a broadening client base.
Its UK international reinsurance and wholesale arm will focus primarily on property, casualty, aviation and marine broking within the London Market and Europe. The team will be lead by Julian Samengo-Turner and Ron Whyte.
Integro will also have a UK specialty reinsurance and wholesale division focusing on specialty lines within London and Europe and will be led by Toby Humphreys and John Sutton.
The other divisions include Integro USA which focuses on US clients with complex risks and Integro Canada.
The company reported a revenue increase of 21% to $101m in its dull year 2011.
Integro president and chief executive Peter Garvey said: "2011 was a terrific year for Integro. The vast majority of our growth was organic, and the strong close to 2011 is carrying into 2012. We are gratified that clients continue to discover Integro's demonstrable advantages, and are increasingly selecting us as their broker of choice."
Integro Insurance Brokers was formed in May 2005 and is one of the largest capital investment start-ups. It established a London market presence with the acquisition of Lloyd's broker Humphreys Haggas Sutton and Co.