Broker made after-tax loss of almost £600k, compared with 2010 profit of over £500k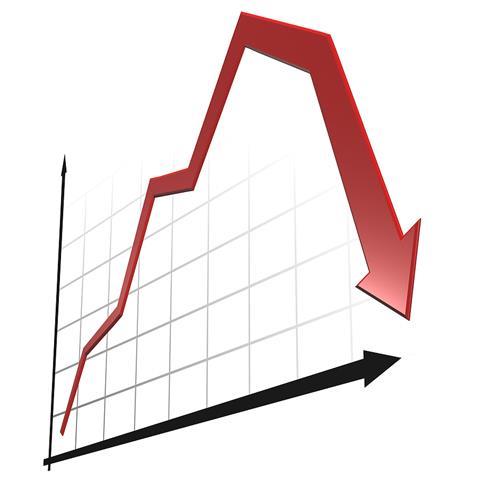 Iran sanctions and rising administrative expenses propelled United Insurance Brokers (UIB) into a loss.
The broker made an after-tax loss of £596,614 in the year to 31 December 2011, compared with a profit of £512,555 in 2010, a Companies House filing reveals.
UIB's loss before tax, which strips out an £82,470 tax credit, was £679,084 in 2011, compared with a profit before tax of £874,892 in 2010.
Turnover dropped by almost 5% to £19.7m (2010: £20.6m), while administrative expenses rose by 4.2% to £20.9m (2010: £20m).
UIB chief executive Philip Tuite Dalton said exceptional factors had hit 2011 results. "Revenue was negatively impacted by the imposition of EU sanctions against Iran, causing the loss of a sizeable book of business," he said, "and the relative weakness of the US dollar against sterling compared to the prior year impacted our dollar denominated revenue.
"We also incurred a number of legacy costs that are one-off in nature and therefore unlikely to recur."
He added that revenue growth had been strong so far in 2012.
UIB does business globally, and has offices in Dubai and Saudi Arabia.