Irish insurers raided by European Commission officials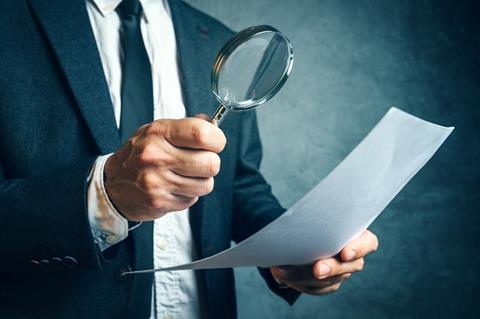 European Commission (EC) officials raided the offices of motor insurers in Ireland yesterday over concerns that they had been fixing prices.
The EC did not name the Irish insurers raided or say how many companies had been subject to the "unannounced inspections" its officials carried out.
The EC said it carried out the raids because it "has concerns that the companies involved may have engaged in anti-competitive practices in breach of EU antitrust rules that prohibit cartels and restrictive business practices and/or abuse of a dominant market position".
It added that its officials were accompanied by representatives from the Irish Competition and Consumer Protection Commission.
The EC stressed that such raids are a preliminary step in anti-competition investigations and that a company being inspected does not automatically mean it is guilty of anti-competitive behaviour.
It added that here is no legal deadline to complete its enquiries.