Brokers respond after EC launched Ireland motor price-fixing probe on Tuesday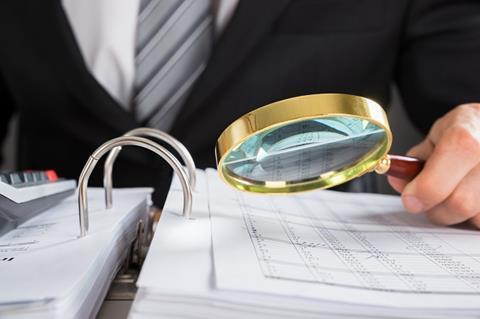 Top brokers Aon and Marsh have confirmed that their Dublin offices were visited in the European Commission's raids on Irish insurance company offices on Tuesday, and say they are co-operating with the investigation.
The EC revealed that its officials had conducted "unannounced inspections" on Tuesday amid concerns about possible price fixing. But it stressed that such raids were a preliminary step in such investigations and that an inspection did not indicate any wrongdoing.
It is understood that the investigation is focused on possible price fixing in commercial fleet business in Ireland. The probe is thought to have stemmed from a broader complaint rather than one directed at any specific companies.
The Irish Times reported that Aon and Marsh's Dublin offices were among those that had been visited by EC officials in the price-fixing probe, along with the head office of Dublin-based broker Campion Insurance and Wexford-based Wright Insurance Brokers.
A spokesman for Marsh confirmed to Insurance Times that the company's Dublin office had been visited and that the broker was co-operating with the investigation.
An Aon spokeswoman told Insurance Times: "Aon's Dublin office was visited by the European Commission as part of a wider investigation. Aon takes compliance and regulatory issues extremely seriously and is working diligently with the European Commission, while at all times remaining focused on clients and their needs."
A spokesman for Campion said: "We are co-operating fully with [European Commission staff] and we look forward to a speedy conclusion to this process. Our business and our customers are entirely unaffected."
Wright Insurance Brokers confirmed to Insurance Times it was also among the companies that had been visited and is "facilitating the the European Commission and the Competition and Consumer Protection Commission in their ongoing market investigation into competition in Ireland".
The company added: "We believe that our Group has had a significant positive influence on insurance competition over the last number of years through the introduction of a number of new insurance carriers to the Irish market. We welcome the investigation and are fully co-operating with the Commission.
"The Commission have finished their initial investigation at our office but are unlikely to issue their findings for a number of months, however, we do not anticipate any negative findings, sanctions or fines. We expect a positive outcome for Wright Insurance Brokers."