Ratings agency review reflects concerns over Chinese company's credit profile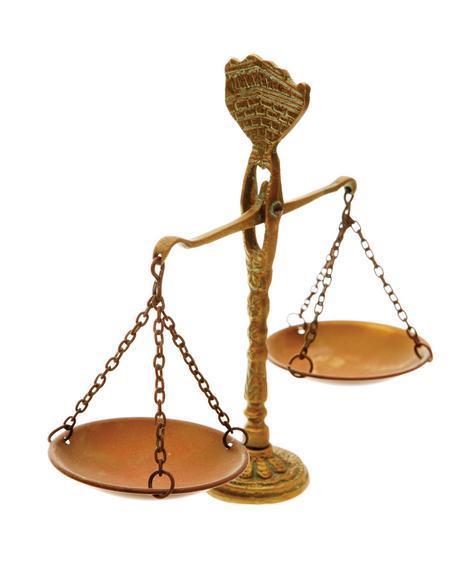 Ratings agency AM Best said it has placed Ironshore Insurance under review with negative implications after the Bermuda-based insurer agreed to be taken over by Fosun.
The Chinese company already owned 20% of Ironshore.
AM Best said that Ironshore continues to maintain solid stand-alone rating attributes and the transaction is expected to provide Ironshore with greater access to long-term committed capital and the potential for a more global distribution platform.
But it said the negative review reflects concerns over Fosun's credit profile and its financial leverage, which could potentially place a strain on Ironshore's stand-alone capitalisation.