Every Admiral worker to enjoy shares jackpot as departing boss Engelhardt decides to reward loyal workers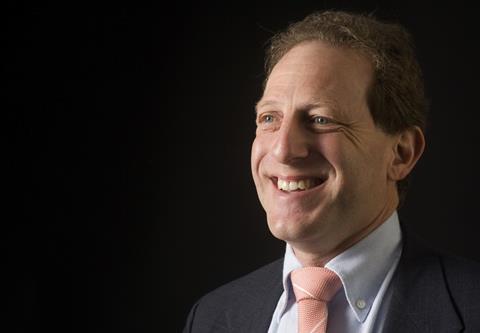 Departing Admiral chief executive Henry Engelhardt has handed his staff a huge pay boost by giving each staff member shares worth £3,600.
Engelhardt, who has a track record of ensuring a wide spread of his staff are rewarded with shares, will hand out the shares on an employee share scheme based on their results.
The bonuses come after pre-tax profits last year rose 6% to £377m. All 8,000 staff will enjoy the shares windfall.
Engelhardt leaves in May.
Meanwhile, Citi analyst Farooq Hanif said: "The UK motor book is doing really well. That, combined with clarity on Solvency II, is allowing them to pay a special dividend."
He added: "The areas where Admiral needs to get it right are the international business and price comparison. The priority is to show the market that it has earnings growth beyond a good result in the UK."