Managing director Paul Anscombe says insurers are attracted to brokers with specialist units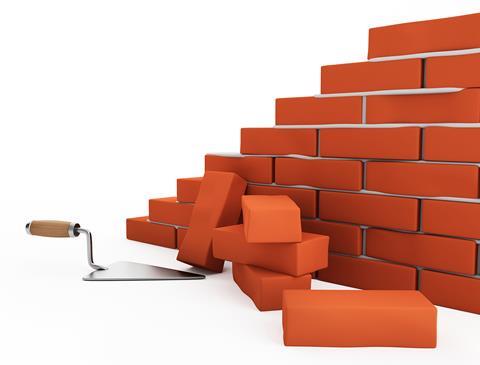 James Hallam is planning to more than double its real estate book of business and increase the number of specialisms it has after taking three staff from broker CBC UK.
Alan Sokolowski and Andy Dischamps have been appointed as senior account executives to help set up a dedicated real estate team.
They will take up their new jobs in the New Year.
The third hire, Daniel Harrington, joined James Hallam earlier this month.
He will work closely with Sokolowski and Dischamps in an administrative support role.
All three will report to commercial director David Allori.
Managing director Paul Anscombe said the move to create a team focused solely on real estate had been driven by the growth in the property and construction sector.
The broker wants to more than double its real estate book of business to £5m and commission income to £1m over the next three years.
James Hallam reported a turnover of £7.4m and pre-tax profits of £798,409 in the year to 31 December 2013, according to Companies House filings.
Anscombe said: "[Real estate] is always the popular sector for insurers because it tends to produce good underwriting and profits. It is a good opportunity for us to bring more business into the market."
James Hallam's other specialist units include travel, healthcare, professional indemnity, hospitality and leisure.
Outside of the units the broker has a general corporate broking business.
The broker plans to hire more staff to support its existing specialist units and explore new areas.
Anscombe said insurers liked brokers with specialisms because it meant they had a more in-depth knowledge of the market, clients and associated risks.
"They bring more to the table in terms of knowledge about clients and the sector, and the key underwriting aspects of the risk, compared to a general broker.
"If you live and breathe in that sector you can help the underwriter enormously and it makes it less price driven when you are specialist, because you bring the client additional value over and above a competitive price.
"Good clients want brokers who absolutely understand their business and sector."