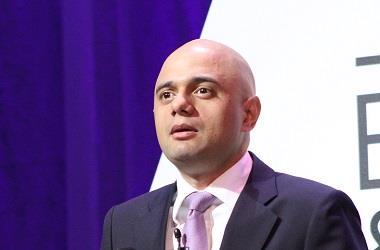 Business Secretary Sajid Javid will today hold a summit meeting of more than 20 representatives of UK industry and business groups to discuss the fallout from the Brexit vote.
The CBI, Institute of Directors and British Chambers of Commerce will be among those attending.
Biba said it would not be at the meeting, but said that Steve White, chief executive of the brokers' group, has briefed the CBI delegation on the key issues for insurance.
The ABI also said it will not be attending.
"As you would expect we are busy assessing the range of likely and potential impacts of the vote, and how we will be interacting with government on behalf of our members," an ABI spokesman said.
Javid (pictured) will ask the business groups what the UK's relationship with the EU should look like in the future.
Speaking ahead of the meeting, Javid said: "My objective now is to ensure that the negotiation of our future relationship with the EU is carried out in the interest of UK companies, investors, potential investors and workers.
"I want to do that hand in glove with businesses and that's why I'll be sitting down with leaders of Britain's biggest business organisations and industry representatives to hear their views."