Broker appoints Gwilliam to secure more business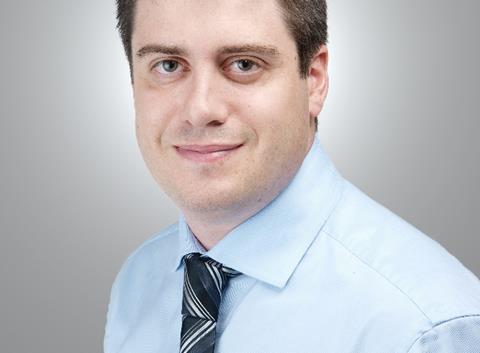 Jelf Insurance Brokers has appointed Lee Gwilliam as business development executive to bring in more business in the south east.
Gwilliam, previously a Willis business development executive, will report to Jelf regional managing director (south east) Chris Gibson and be based in Jelf's Guildford office.
He will be responsible for business growth, service delivery and developing bespoke products and schemes for trade sectors.
Gibson said: "I am thrilled to welcome Lee on board. He brings a wealth of experience to the role and I have no doubt that he will be key in delivering Jelf's products throughout the area."
Gwilliam said: "I am delighted to be joining the Jelf team."