EBITDAE for insurance business increased by 18.2%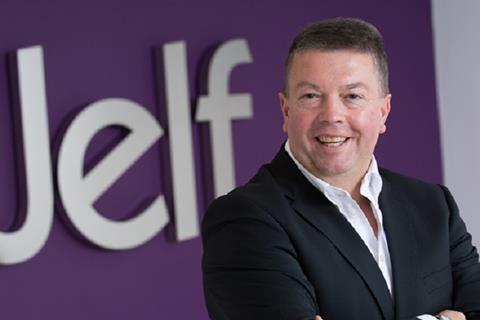 Jelf has reported that excluding the impact of acquisitions it grew organically by 4.2%, according to its interim results for the six months ended 31 March.
The insurance broker's earnings before interest, tax, depreciation and amortisation (EBITDA), pre-share costs, increased by 24.6% to £8.1m (2014: £6.5m), while its EBITDAE margin pre-share costs increased by 12.3% to 18.5% (2014: 16.4%)
Its revenues also rose by 11% ahead of last year to £43.7m (£39.3m).
The Insurance business EBITDAE also increased by 18.2% to £5.3m (2014: £4.4m)
The business also made an early repayment of £2.5m debt.
Net debt is £27.6m compared to £13.1m a year earlier, which reflects the acquisition of Beaumonts Insurance Group in December 2014.
Acquired businesses
The Insurance Partnership, which was acquired in June 2013 and subsequently renamed to Jelf Insurance Partnership delivered £5.2m of revenues (2014: £4.7m) and £762,000 of EBITDAE (2014: £550,000).
Jelf added that Beaumonts was trading strongly.
Jelf group chief executive Alex Alway said: "I am pleased that all our businesses are trading strongly and outperforming last year and we expect to continue this trend in the second half of the year.
"Our acquisitions are integrating well into the Jelf business and delivering positive benefits."
Join the debate in our new LinkedIn specialist discussion forums