Libra Insurance Services has turnover of £1.3m and employs 18 staff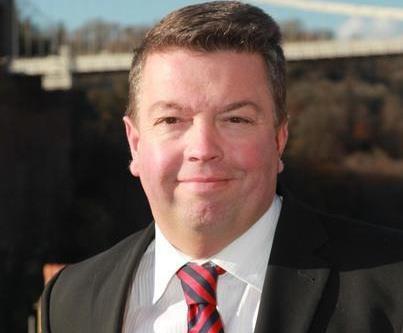 Jelf has bought Watford based insurance broker Libra Insurance Services.
Libra was founded by H L Shah the father of existing directors Rex and Shailain Shah.
Both men will remain in their roles and will continue to operate out of their existing office.
Libra has a turnover of £1.3m and controls around £6.5m in gross written premium (GWP). It has an office in Bushey and employs 18 people.
Jelf said the acquisition would further extend its network of offices in the South.
The broker wants to use the acquisition as a hub for further acquisitions in North London and the Home Counties.
Jelf chief executive Alex Alway said: "This is a strong acquisition for Jelf, it's the latest example of our proven track record of acquiring quality local businesses. We actively seek businesses who share our passion for exceeding client expectations and for serving local communities – Libra absolutely share this passion.
"When we acquire a business we don't seek to change it, we simply enhance and extend the range of products and services to allow the team to deliver real benefits to their clients. I am delighted to welcome Rex and Shailain to Jelf."
Jelf has six offices in the South East – seven with the latest acquisition of Libra. The broker now has 38 offices across England, Scotland and Wales.