Founder Graeme Monce and his team will remain at company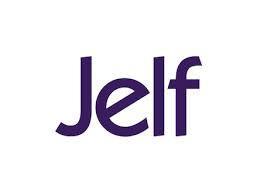 Broking group Jelf has bought Worcester-based claims consultant and loss adjuster Hamilton Bond Group.
Hamilton Bond founder and managing director Graeme Monce and his team, which includes six chartered loss adjusters, will remain at the firm and will continue to provide their existing services to the market.
The company was formed in 2004 and focuses mainly on material damage and business interruption claims.
Jelf chief executive Alex Alway (pictured) said: "This acquisition, which is a direct response to the challenges for brokers presented by the Insurance Law Act (2015), aims to build on a very successful existing relationship between two highly qualified businesses.
"Our ambition is to ensure outstanding claims management for clients. This partnership gives us the expertise to deliver on this aspiration."
Jelf Insurance Brokers chief executive Phil Barton said: "Having worked closely with Hamilton Bond for many years, we are delighted to welcome Graeme and his team to the group.
"This move will bring specialist capability to Jelf that will add real value for our clients during what can undoubtedly be one of the most challenging, critical incidents they will experience."
Monce added: "Joining Jelf is a completely natural step for our business, having developed a constructive and beneficial working relationship together over the years.
"We look forward to continuing to deliver high quality consultancy skills and service to an increasing number of clients at their moment of truth."