UK Employee Benefits, JLT Asia and Thistle all affected by the changes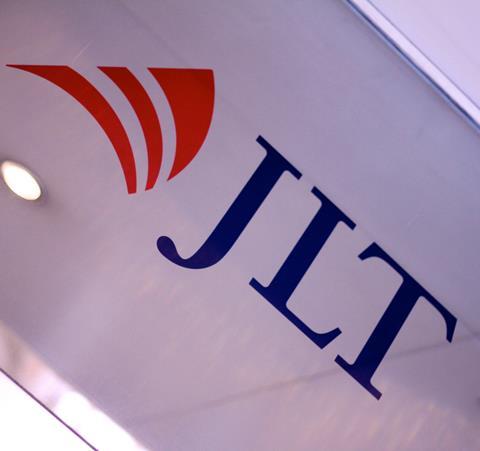 JLT today revealed a raft of changes for the UK and Asia.
Duncan Howorth, who has spent two years heading up JLT Asia, will become chief executive of JLT's UK Employee Benefits in June.
Howorth will take up the reins just a month after Mark Wood, the current JLT Employee Benefits boss, retires in May.
Other major changes announced today include Dominic Samengo-Turner being appointed chief executive of JLT Asia from May.
Ian Robinson, currently chief operating officer of JLT Asia, will take up the chief operating officer role at Thistle Insurance Services in July.
Warren Downey, boss of JLT Specialty's Regional Risk Practice and Trading Division, is appointed deputy chief executive and chief operating officer of JLT Asia, starting in May and June respectively.
Group chief executive Dominic Burke thanked the retiring Wood for leading "strong progress" in the UK Employee Benefits business.
Howorth had done an "outstanding job" as boss of JLT Asia and now he would lead Employee Benefits, the second largest part of the business.
"Dominic Samengo-Turner is widely recognised across the industry for his deep specialty capabilities as well as his expertise and knowledge of placements, carrier relationships and the global insurance markets," Burke said.
"Ian Robinson has been instrumental in driving an ambitious operational change agenda across Asia, including establishing our new Malaysian Shared Service Centre and improving the processes and efficiency of our operational platform. I am delighted that he has accepted the opportunity to return to the UK as COO of Thistle."
Burke added that Downey's "varied experience and range of skills makes him ideally placed to work alongside Dominic Samengo-Turner as part of an enlarged management structure and provide the strategic and operational support necessary to lead our Asian business in its next phase of growth."
Join the debate in our new LinkedIn specialist discussion forums