Broker to arrange insurance for five stadia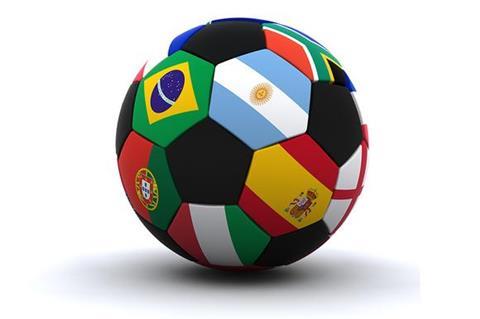 JLT has been named insurance broker for the construction of five stadia and precincts that will support the 2022 Fifa World Cup in Qatar.
The broker was awarded the contract by the Qatari government's Supreme Committee for Delivery and Legacy.
Press reports have estimated the construction will cost £39bn. JLT declined to comment on the scale and cost of the projects.
JLT will deliver the programme from its offices in London, Dubai and Qatar broker Insure Direct, which it part-owns.
The win follows JLT's experience as the broker for the construction of the London Olympics stadiums and Wembley stadium.
JLT was also recently named lead broker for the construction of the £4bn extension of the metro system in Lima, Peru.
Qatari law requires that insurance is underwritten locally. However Jeff Powell, chairman of JLT Specialty's Construction division, said JLT would be looking to liaise with all leading insurance providers in order to provide its client with the best terms.
Powell said becoming the broker for the construction of the 2022 World Cup was a testament to the new leadership team that JLT's construction division has hired.
JLT lost some of its most senior construction team, led by John Thompson, to Arthur J Gallagher last October.
The broker replaced Thompson with Alistair Urquhart, formerly head of global placement at Marsh Construction, in February and made further senior appointments so that it had a full team by May.
"Having the likes of Alastair and Mark Peacock [international construction and erection all-risk business lead] leading our broking practice was a very strong message to give to the Qataris," Powell said. "Their reputation and CVs are outstanding."
As well as replacing the poached staff, JLT has bolstered its team with the appointment of Mike Lewis and Eric Peopplow to its European contractors team.
Powell said: "We've not lost any business to Gallagher as a direct result of those individuals going. Many accounts are very institutionalised and not about the individuals.
"We quickly rebuilt our team and our senior management were heavily involved in keeping our clients comfortable."
Join the debate in our new LinkedIn specialist discussion forums