Broker to invest $10m in recruitment for its new US speciality business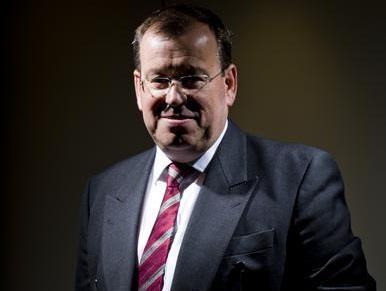 Broking group JLT achieved "good levels of overall organic revenue growth" in the third quarter of 2014, the company said in its interim management statement.
Without providing figures, JLT said the third-quarter growth was consistent with the rate seen in the first half of the year, in which it achieved organic growth of 6%.
The company said it achieved the third-quarter growth despite the continuing, marked decline in insurance and reinsurance rates seen since the beginning o the second quarter. It also said that currency movements would affect results.
It added that the organic growth in its risk and insurance business were driven by new client wins as well as expanding geographically.
JLT chief executive Dominic Burke said: "Trading conditions remain challenging, given the decline in the insurance and reinsurance rating environment, which continued into the third quarter.
"As we indicated at the time of our interim results, we remain cautious about the outlook for the underlying business for the full year.
"The good levels of organic revenue growth we are achieving demonstrate the success of our strategy of deepening our specialty focus and expanding our geographical reach and give us confidence in our investment plans which are designed to drive sustainable and long term growth."
US Investment
The company also announced that it would invest a total of $10m (£6.3m) on recruitment for its new US speciality business, whose launch was announced on 29 August.
JLT will make a total investment of £50m in the US specialty unit between 2014 and 2017, and expects the business to start contributing to profits in 2018 and generate an "accelerated return" thereafter.
Burke said: "I am encouraged by the success we have had in attracting leading market professionals from across the industry to join our new US Specialty business.
"This has enabled us to accelerate our investment plans, with the result of bringing some of our projected future expense forward into the second half of the current year."
Join the debate in our new LinkedIn specialist discussion forums