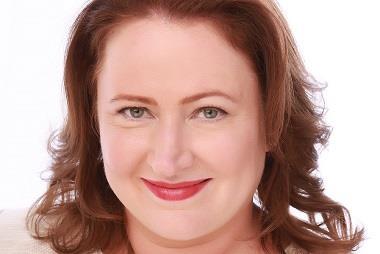 Kelliher Insurance announced a new chief executive as it reported lower profit for the year to December.
Former managing director Imogen Coggan (pictured) has been promoted to chief executive, and the company said it is planning to expand further, primarily through organic growth.
Pre-tax profit fell to £1.8m in 2015 from £2m in 2014. However, the year earlier figure was boosted by an exceptional gain of £0.3m on the sale of a property.
Revenue rose 4.4% to £14.4m in 2015.
Now, under the leadership of Imogen Coggan, the Group's former MD who has been promoted to CEO, the company is looking to expand further.
Coggan said Kelliher is still in the initial phase of its five year growth plan, but added that, "So far we are well on track and have a very positive outlook.
"It is an exciting time for the company and as the group's new CEO I am looking forward to overseeing Kelliher Insurance Group realising its growth potential."
Kelliher Insurance Group is comprised of component businesses and brands including Lloyd's broker Kerry London, Kerry London Underwriting Agency, Trade Direct Insurance and Self Build Insurance.
Kerry London's revenues grew by 7.2% from £8.5m in 2014 to £9.1m in 2015. Revenues in Trade Direct remained constant at £5.3m, with a strategic restructure in 2014 supporting operations in an increasingly competitive trading market.
"The market is competitive but we have laid solid foundations for future growth across all of our brands. Our initial key market was construction and we continue to be strong here but we have grown over the years to offer services to targeted sectors and specialisms," Coggan said.