Group celebrates 30th anniversary of core business Kerry London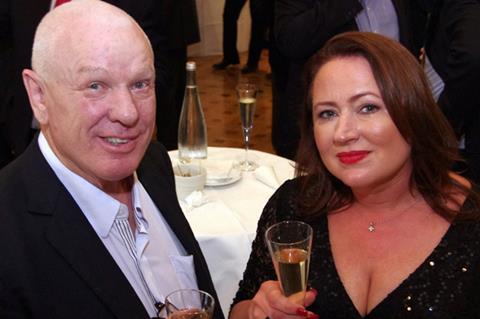 Kelliher Insurance Group plans to grow its revenues to £20m by 2020, up from £14.4m in 2015.
"This year saw the launch of our five-year vision plan which involved significant investment and focuses on organic growth," said Kelliher chief executive Imogen Coggan, pictured with group founder Joe Kelliher.
"Although we are still in the initial phase of the plan, so far we are well on track and we have a very positive outlook.
"It's an exciting time for everyone at the company as we plan initiatives to help us achieve significant growth and increase our profits."
Celebrating the 30th anniversary of its core business, Lloyd's broker Kerry London, Coggan said her aim is to make Kelliher "a business recognised by insurers and other brokers for its professionalism and integrity and by customers for its market leading status in our key sectors".
Specialising in broking policies in the construction, manufacturing, healthcare, property and sport and leisure sectors, the group also includes Trade Direct, Self Build Insurance and Kerry London Underwriting.