Household insurer also plans to start selling buy-to-let insurance through insurance brokers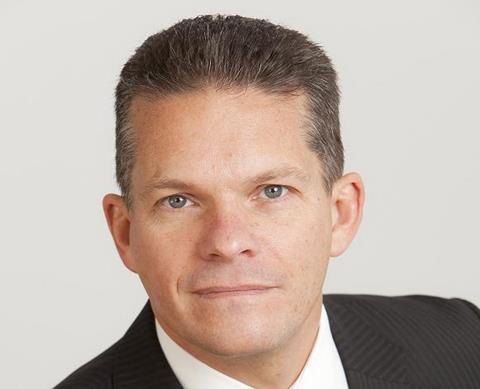 Legal & General's general insurance (GI) business plans to start selling motor insurance products this year as part of its plan to diversity its business.
It is also looking to start selling its buy-to-let products through insurance brokers. It currently sells them through independent financial advisers (IFAs).
Speaking to Insurance Times following the release of L&G's 2012 results this morning, L&G general insurance director Mark Holweger said: "This year we will very likely be moving into motor. We are in a number of confidential discussions."
Holweger stressed that L&G will be distributing motor products rather than underwriting them. He declined to name whose capacity L&G would be using.
But he added that L&G could eventually start underwriting motor.
He said: "We will always consider it. We believe we have a number of core skills within our business that would allow us, if we chose, to start underwriting motor, but initially what we will be doing is distributing and taking lessons from that."
The motor move is part of a wider plan to grow the L&G GI book beyond its core household business, which currently makes up 94% of gross written premium.
Holweger said: "We have very ambitious profitable growth plans and to do that we are going to have to broaden our footprint further.
"We are doing it in a very controlled manner, working very closely with our broker partners, leveraging the expertise in Legal & General."
As part of this, L&G plans to start selling its buy-to-let product through insurance brokers this year.
Holweger said: "We are very strong players in the IFA market but not within the insurance broker marketplace.
"In 2013, we will be looking to start distributing our products in the insurance broker market. We are having a number of discussions in that area."