Newcastle to distribute insurer's products until end of 2017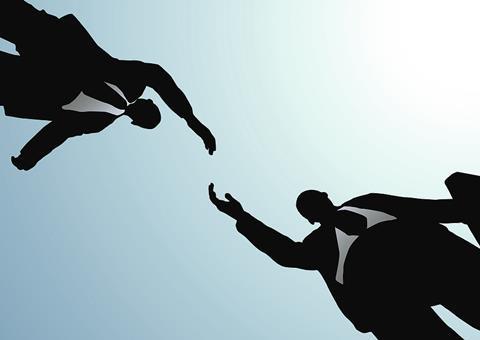 Legal & General's (L&G's) general insurance (GI) unit has extended its distribution relationship with Newcastle Building Society until 31 December 2017.
Under the new arrangement, L&G will continue to offer its GI products through Newcastle's branches and online, but will now also make them available through the Newcastle Direct call centre.
The L&G GI products on offer include Home Insurance Choices, Extra and Essentials buildings and contents insurance cover.
As part of the new agreement, the companies will also focus on developing new initiatives and capabilities to further enhance the offering.
In addition, the companies will focus increasingly on improving customer retention and explore the use of new media to help generate new business and support customers.
Newcastle has been selling L&G GI products for the past six years.
Newcastle Building Society sales and marketing executive Steve Urwin said: "We have grown our GI business over the past six years, and the commitment and support shown by Legal & General has been a key factor in making our decision to continue to work with them in the future."
Legal & General GI broker, intermediary and affinity director Mark Holweger added: "We believe it's so important to provide products that are relevant, affordable and meet the needs of our customers. So it's fantastic that we will be able to continue to build on the valued partnership we have with [Newcastle] and their customers to further enhance the proposition we provide.
"We will look to embrace changes to quickly improve what we do and support their communities, to both grow our businesses in a responsible way."