Company to launch pet, travel and mid-net-worth property products by year-end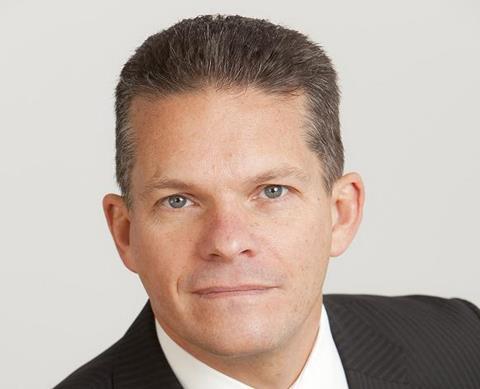 Legal & General (L&G) is considering acting as a broker/MGA rather than risk-bearer for some of the new general insurance products it is launching this year.
L&G, whose portfolio is currently 94% home insurance, is branching out, and will be launching, pet, travel and mid-net-worth property by the end of this year. It is also looking at other, as yet unspecified areas, according to L&G broker and intermediary director Mark Holweger.
He said: "With a lot of those product lines, it doesn't mean we will be manufacturing from day one. Strategically we are looking at where we want to manufacture and where there is a distribution opportunity."
Even if not underwritten by L&G, the products would carry the insurer's brand, he added.
Holweger's comments come as bad weather claims halved L&G's general insurance operating profit to £8m in the first half of 2012 from £17m in the same period last year.
The company was hit by claims from the freezing weather and storms at the beginning of the year, and the June flooding. Holweger declined to comment on how much the floods had cost the company, but revealed that it had received 800 claims.
The expansion into new products could help reduce L&G's exposure to flood events. Holweger said: "The reality is that we do have a sizeable home book. As we're moving forward we are looking at other product lines to diversify our risk."
However, Holweger added that the company remains firmly committed to its core home insurance business. "We have invested heavily in underwriting home business in the UK. We have a lot of expertise in that area. We have invested heavily in pricing, underwriting sophistication,. claims management and people."
He also said the decision to branch out was in part driven by brokers. "When talking to brokers we believe they would be interested in offering other Legal & General products to their customers. I think there would be a real demand there in the market if Legal & General was to broaden its product range."
L&G's broker channel business grew by 26% in the first half. Holweger attributed this to improving relationships with existing brokers, forging new relationships and winning some "sizeable specific deals", which he declined to comment on.