Broking group earnt £26.1m in turnover over 2014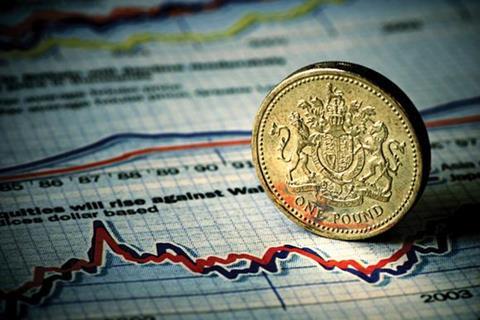 Lark has announced a 6.5% growth in turnover to £26.1m for 2014, up from £24.5m in 2013.
The broking group has also reported an improved earnings before interest, taxation, depreciation and amortisation (EBITDA) in its latest set of financial results.
Lark reported EBITDA of £6.3m for the year ended 31 December 2014, up 5.7% on the £6m reported for the previous 12 months.
In July 2014, the group acquired Insurance Risk Solutions Limited, and since then the newly acquired company has contributed 3.3% of the overall growth in turnover and 1% of the overall increase in EBITDA.
Lark said the remaining improvement in both were due to organic growth from the group of companies.
Chairman Graham Lark said: "We are pleased with the group's continued growth and progress. Although the trading environment remains highly competitive in both our insurance broking (commercial and personal lines) and employee benefits sectors, we have managed to an increase in develop turnover via organic growth and this, together with our cost base, contributed to the improvement in EBITDA.
"The business continues to benefit from the continuity brought by its long-serving senior management and staff and we are highly encouraged by the acquisition of Insurance Risk Solutions Limited and the way their staff have seamlessly integrated into the culture and aims of the business.
"We believe the business is well-positioned to progress with a continued focus on organic growth whilst considering selective strategic acquisitions when the right opportunities are generated."