Deadline for entries is June 14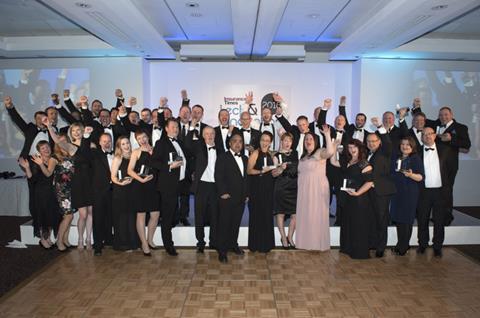 The deadline for the Tech and Innovation Awards 2017 is close, with entries closing on June 14.
It means firms with the great ideas, strategies and innovations around tech have a last chance to enter the awards.
To enter the awards and find out more details, click here.