US insurtech darling Lemonade is looking to build a 'Policy 2.0', and is seeking outsider help to do it
US-based insurtech company Lemonade is looking to scrap traditional policies and write a 'Policy 2.0' with the help of outsiders and the industry.
Chief executive Daniel Schreiber and team are asking for the industry to come together to offer feedback on the new renters policy via software development platform Github.
The new policy has been created following consultations with US regulators and will be available for competitors to use under a 'Copyleft' license, Schreiber wrote on a LinkedIn blog.
Lemonade wants its new policy to be four key things: simple, approachable, relevant and digital.
Once it has created its new renters policy, Schreiber confirmed that Lemonade will aim to create more.
Schreiber wrote: "To normal people, insurance policies are the ultimate word salad. The renters policy we launched with is 'industry standard,' which is to say it's 40 pages long, and contains some 20,000 words, many of them from middle-English.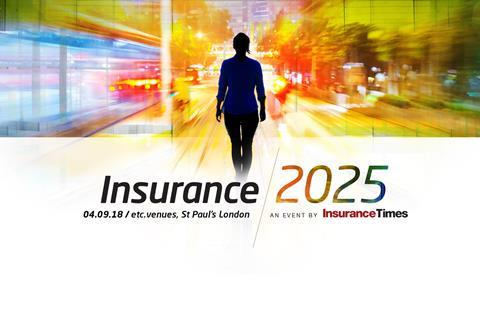 To learn more about future innovation, click here for our event
"But more troubling than words like 'pewterware,' 'smudging,' and 'bailee,' is how the policy contorts even simple words, like 'employee', into gobbledegook."
So far, the renters policy has been cut down to 2,300 words from 19,321.
This means it is almost 90% shorter than the previous one
Lemonade estimates the reading time to be 10 minutes, down from an hour and 17 minutes.
In addition, the previous version included 206 exceptions, compared to 11 in the latest one.
Schreiber continued: "The most lethal 'transparency-killers,' though, aren't quaint words or wordy definitions — they're the exceptions. As John Verdon put it, 'an exception is a resentment waiting to be born.' And since insurance policies read like a laundry list of exceptions, with exceptions to those exceptions, and exceptions to those exceptions, they ooze resentment."
Lemonade, which has gained backing from Allianz and XL Catlin and secured a $120m investment from Softbank last December, is looking to create an 'unconflicted' and 'transparent' insurance company, according to Schreiber's LinkedIn post.
Subscribers read more
Kinsu: The UK trailblazer with a whiff of Lemonade