US insurtech disruptor Lemonade raises $120m in latest funding round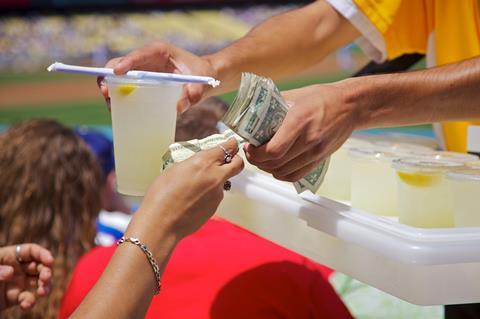 Lemonade has raised $120m in its latest funding round.
Bloomberg reports that the US-based insurtech start up's lead backer in the round was Japanese technology company Softbank.
Past backers of Lemonade include Allianz, GV (formerly Google Ventures), XL Catlin and celebrity Ashton Kutcher. Its total backing, prior to its latest raise, was already over $60m.
The New York-based insurer burst onto the scene in September 2016. Since its launch in New York, Lemonade has gone on to offer its products to customers in California, Illinois, New Jersey, Rhode Island, Texas, Nevada and Ohio.
It has further evidence of rapid growth: in May 2017, Lemonade used claims data to show it had doubled its customers in the space of a month. In June 2017 it revealed that in just seven months it had managed to capture a quarter of first-time insurance buyers in the New York market.
On its website, Lemonade boasts that customers should "forget everything you [they] know about insurance" when using its services. It has made a name for itself through driving a strong brand and taking an aggressive marketing stance, including publishing a blog post calling out rival US incumbents it has implied are aping its innovations.
In the past, it has flirted with the peer to peer (P2P) moniker, though it no longer describes itself as such or uses a P2P model.
However, its giveback scheme is intended to encourage transparency and honesty, as money left in its pot after claims have been paid out are given to charities.
Lemonade's recent innovative ideas have included releasing an API, limiting the amount of cover paid out on firearms and introducing a "zero everything" policy. In February it made headlines in the industry for paying out a three second claim.