New cover being offered in MENA region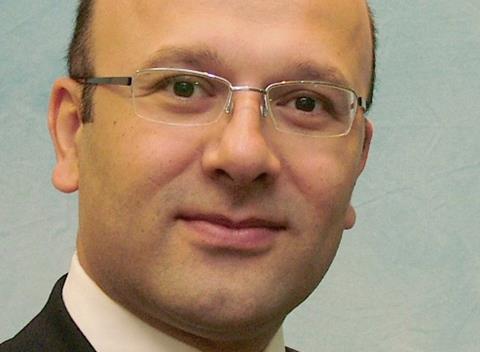 Liberty International Underwriters (LIU) and Liberty Syndicates have launched a new event cancellation product for clients in the Middle East and North Africa (MENA).
The product is focused predominantly on short tail contingency risks such as cancellation, abandonment or postponement of sporting events, trade shows and conferences, as well as non-appearance of key speakers.
Liberty has capacity available up to USD$10m per risk.
LIU's MENA regional manager Eli Bouchaaya said: "There is a frustration amongst the broking community in the MENA region towards the lack of local capacity when it comes to contingency business.
"We believe that by combining the underwriting expertise, capacity and local presence that Liberty Syndicates and LIU can offer, our Event Cancellation product is meeting a real gap in the market."