Brenda Whelan joins LIU Europe team in London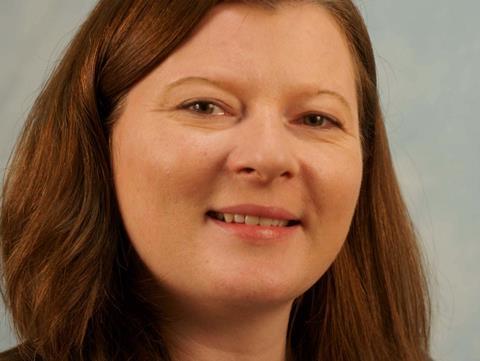 Liberty International Underwriters Europe (LIU Europe) has appointed Brenda Whelan as senior underwriter – crisis management.
Whelan will underwrite a full range of crisis management covers, including kidnap and ransom, product recall and contaminated products.
She previously held liability underwriting as well as crisis management roles in the London insurance market and in Ireland.
LIU Europe chief executive Sean Rocks said: "Crisis management has been a solid growth area for LIU over the last four years and continues to attract a lot of interest. This business is written in London but can come in from across our European offices and UK regions as well as the US."
Whelan will be based in LIU's London head office with immediate effect, reporting directly to Julie Ross, vice president for crisis management.