Patrick O'Brien has moved to Liberty's Irish business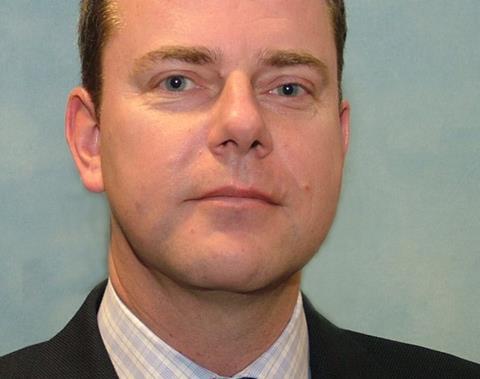 Liberty Mutual Insurance Europe (LMIE) has appointed John McCammon as chief operating officer.
McCammon is replacing Patrick O'Brien, who has become chief executive of Liberty Insurance in Ireland.
McCammon will report to LMIE's chief executive Sean Rocks and will be responsible for LMIE's Continental Europe division.
He was most recently head of claims for LMIE.
Sean Rocks said: "John has a great depth of experience across a wide range of insurance lines.
"I know he will bring the same degree of professionalism and expertise to the chief operating officer role that he demonstrated so effectively while transforming our claims function into one of the best in the London market."