Lloyd's chief executive Inga Beale sets out timeline for opening new Brussels subsidiary
Lloyd's expects to start operations at its new Brussels hub in January next year, according to chief executive Inga Beale (pictured).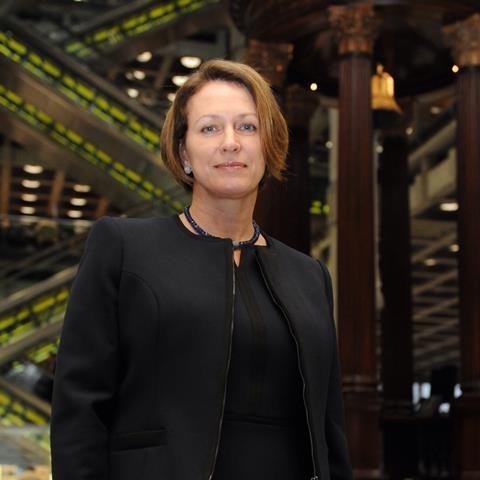 "We are hiring people, we hope to make some appointments shortly. We will have the Brussels subsidiary up and running by January 1, 2019," Beale told Reuters on the sidelines of a financial forum in Hong Kong.
Lloyd's said last March that it planned to open a subsidiary in Brussels to prepare for the UK's exit from the European Union and the potential loss of access to EU markets by UK insurance companies.
"That is ahead of the actual official exit, but we run a market and we want to be ready for all of our businesses and syndicates that operate within the market. That's why we are really pushing ahead," she told Reuters.
She said Lloyd's has lodged an application with the Belgian regulator to set up a Brussels subsidiary, and that it is currently looking for office space. She said Lloyd's will be looking to employ up to 40 people in the Brussels office, which might include roles moved from other locations.