Paul Attfield joins Chesterfield as executive director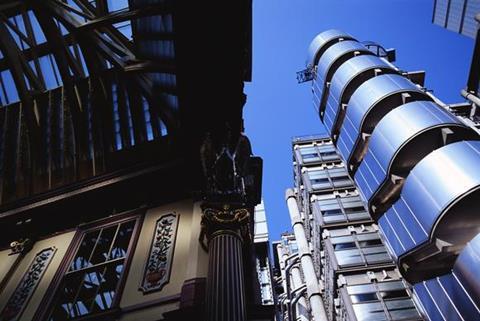 Lloyd's broker Chesterfield Group has hired RK Harrison group operations director Paul Attfield as its new executive director.
Attfield will assume his new position in May. He will be responsible for for all non-broking operations, developing the group's infrastructure and growing the business. This will include the acquisition of new businesses and the hiring of teams and business producers.
The appointment follows the purchase of the Chesterfield Group by the Kaufman Financial Group. Kaufman is the parent company of US wholesale broker Burns & Wilcox.
While at RK harrison as group operations director, Attfield oversawe all non-broking operations business integrations. Previously, Attfield was a partner at JLT, where he managed the non-marine technical division and he was at the Fenchurch Group prior to JLT.
Chesterfield managing director James Stevenson said: "Paul's unique skills and experience are a perfect fit to support our business development and expansion plans, particularly the integration of three acquired businesses while at RK Harrison.
"We are serious about growth and we are on track to achieve our ambitious targets; the addition of Paul to the team will ensure that we have the right infrastructure in place to support rapid growth, so that we continue to offer the high levels of service to clients and underwriters that Chesterfield has become renowned for."
Attfield added: "With their excellent track record, ambitious vision, solid management and the financial backing of the Kaufman Financial Group, the Chesterfield Group has incredible potential. I look forward to furthering its position as a growing force in the London market and beyond."